This article explains the significance of the Teck mines departure, compelled by the heavy hand of the federal Liberal government of Canada. This isn't just another project that is put on hiatus, it is a signalling flare to the world that Canada is openly hostile to their business and investments. The Teck mine spent 10 years and over a billion dollars, yes ... I said billion, to get approval to set up shop in Alberta. It met all legal requirements but was shut down by the Trudeau government after meeting all criteria by newly drafted requirements.
As Bloomberg
reports
: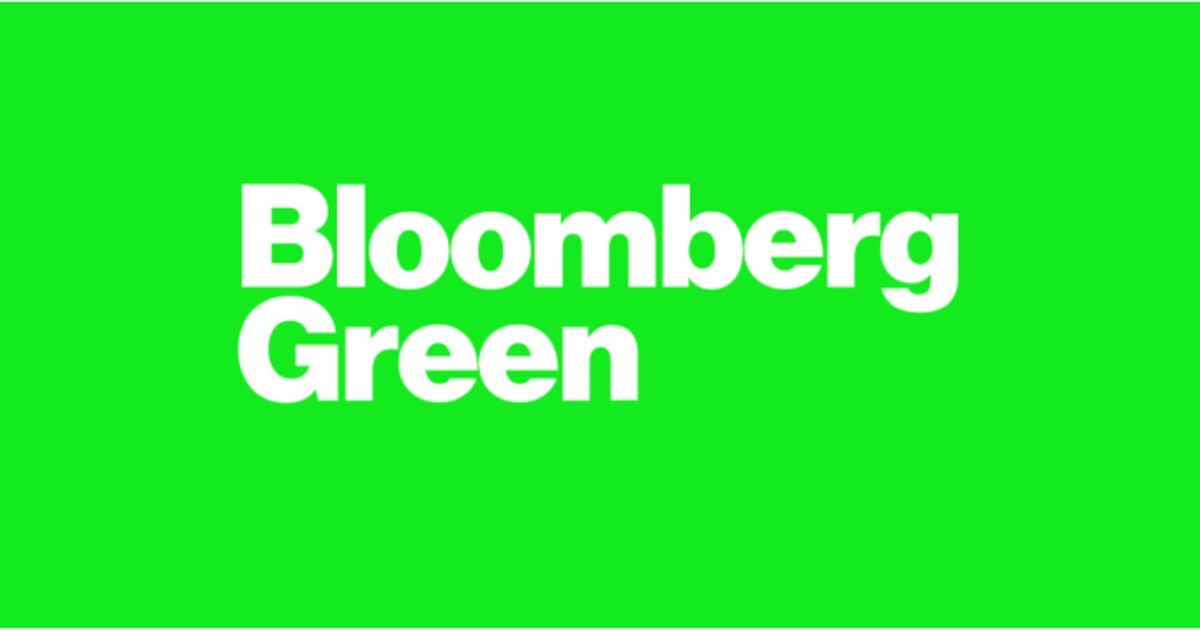 "Canada's oil sands industry may have already built its last big mine.
The cancellation of Teck Resources Ltd.'s Frontier project in northern Alberta -- which envisaged producing more crude than OPEC member Gabon -- epitomizes the struggles of an industry that has already seen most foreign investors flee. It's not clear that any other proposed mine would be able to clear the hurdles that felled Frontier in the years to come, possibly spelling the end of an era of megaprojects that transformed North America's energy landscape by turning Canada into the top foreign crude supplier to the U.S.
"This may be the nail in the coffin," said Laura Lau, who helps manage C$2 billion ($1.5 billion) in assets at Brompton Corp. in Toronto. "I would expect some smaller projects would have a better chance going through." ,,,
"The growing debate around this issue has placed Frontier and our company squarely at the nexus of much broader issues that need to be resolved (namely unfounded environmental hysteria)," Lindsay said. "In that context, it is now evident that there is no constructive path forward for the project."
"This was the last big oil sands mining project advancing in the oil sands," said Kevin Birn, IHS Markit's director of North American crude oil markets. "Fully new greenfield ones outside this one, I don't think there is any."
Systematically, the federal government has destroyed every major project that attempted to invest in Alberta. The Teck mine is just the latest, and as the article hints at, perhaps the final nail in the coffin, with the blows all being delivered by our national government.
Yet despite the Trudeau government's attempts to destroy the fossil fuel industry, Albertans will continue to build and produce, and we will overcome, even if it means by separation from Canada and its hostile legislation. But they have certainly been effective at crippling us.
"To be sure, the oil-sands industry is far from shutting down. Major producers are generally profitable and producing free cash flow. Capital spending is even projected to tick up this year. Producers are continually developing new technologies and finding ways to cut costs.
They can still expand existing mines and are able to add output from what are known as in situ projects, which resemble more familiar methods of oil extraction by tapping underground resources through the use of wells. Those tend to be smaller, cheaper and faster to build.
But even those projects are having trouble in the current environment. Imperial Oil Ltd. last year delayed its C$2.6 billion Aspen oil-sands project, which had been approved and was scheduled to start production in 2022, because of Alberta's production limits.
And with the cancellation of Frontier, there are no major mine projects of the kind that formed the industry's bedrock. The last big mine to come online was Suncor Energy Inc.'s C$17 billion Fort Hills mine, which started producing in 2018.
Teck is a partner at Fort Hills and is considering getting out of that investment, too."
While Trudeau's green anti-science and anti-prosperity liberals have been effective at crippling our petroleum fuel industry, they ironically have been fueling our separatist industry. Try to take away one type of fuel and you will empower another. If Alberta is to survive, we must leave Canada. The hindrance of the weight of the green bureaucracy and carbon taxes are crippling our business' and scaring away international investment.