This story is a great example of how corrupt the CBC really is. Here we have that beautiful metis lady, Tamara Lich, being honored with the George Jonas Freedom Award for defending Canadian's charter rights, and when I search the CBC website to see if they'd bothered to report on this (surprise, surprise) they hadn't. They have numerous articles painting her as a piece of criminal dirt worthy of their ridicule, but would never dare posting something positive, or heaven forbid, to suggest that she was a hero (and she is). I wonder if the CBC actually submits their articles for Trudeau's approval before publication.
That aside, here's the story:

From polarizing protester to prize winner.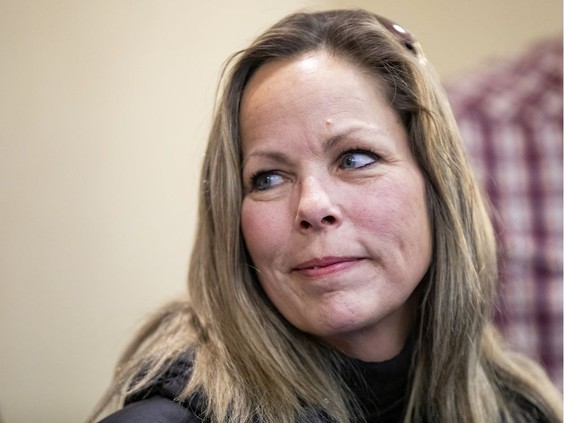 Medicine Hat's Tamara Lich, one of the organizers of the Freedom Convoy truckers protest that occupied Ottawa's downtown for three weeks in February, has been awarded The George Jonas Freedom Award by the Calgary-based Justice Centre for Constitutional Freedoms (JCFF).

Lich will receive the award on June 16 at a ceremony in Toronto.

"Ms. Lich inspired Canadians to exercise their Charter rights and freedoms by participating actively in the democratic process, and took the initiative to help organize a peaceful protest and serve as one of its leaders," said JCCF President John Carpay in a statement to the Toronto Sun.

"The resulting peaceful protest in Ottawa awakened many Canadians to the injustice of Charter-violating lockdowns and mandatory vaccination policies. Ms. Lich has suffered for the cause of freedom by spending 18 days unjustly jailed, and exemplifies courage, determination and perseverance."
Full article Here.
Buy tickets to event Here.