Housing correction gaining pace, to continue through next year: report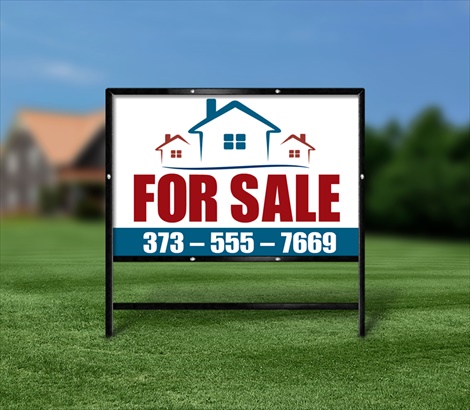 OTTAWA — Desjardins is forecasting the average home price in Canada will decline by nearly 25 per cent by the end of 2023 from the peak reached in February of this year.
In its latest residential real estate outlook published on Thursday, Desjardins says it's expecting a sharp correction in the housing market, adjusting its previous forecast that predicted a 15-per-cent drop in the average home price over that same period.
Desjardins says the worsened outlook stems from both weaker housing data and more aggressive monetary policy than previously anticipated.
The Bank of Canada raised its key interest rate by a full percentage point in July, pushing up the borrowing rates linked to mortgages, and further increases are expected this year.
The report also notes housing prices have dropped by more than four per cent in each of the three months that followed February, when the national average home price hit a record $816,720.
Full article Here.