Justin Trudeau – $13 million (£10m)
Canadian PM Justin Trudeau was born into a wealthy political family, with his own father Pierre having served in the top job between from 1968 to 1979 and again between 1980 and 1984. In addition to his annual salary of CA$365,200 ($296k/£212k), Trudeau also has an inheritance from his father, which in 2013 was estimated to be about $1.2 million (£920k) in cash and investments. Before his time in public office, Trudeau also made $450,000 (£345k) a year from his public speaking business. His overall net worth has been estimated at $13 million (£10m).
You know for me, the math doesn't seem to add up here. He seems to have 8-10 million dollars that are unaccounted for and that spontaneously appeared in his accounts. A conspiracy theorist would speculate that he's on the take. To bad the CBC care more about media handouts than investigative journalism otherwise they might look into this.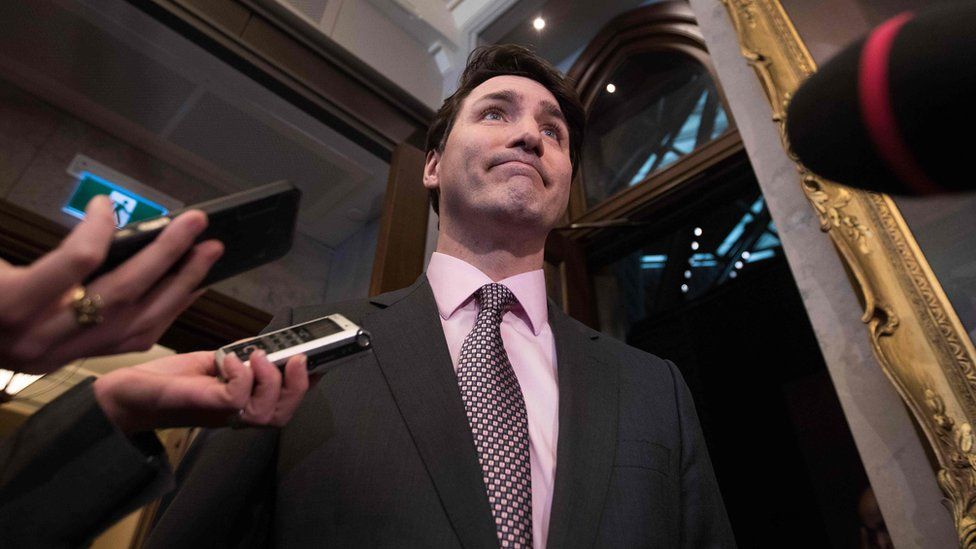 Full article Here.