Calgary Herald: Corbella: Jay Hill takes the reins of Wexit — bad news for Canada
A highly credible new leader has stepped forward to lead the Wexit movement. For Canadian federalists, like me, it's bad news; for Western separatists it's great news.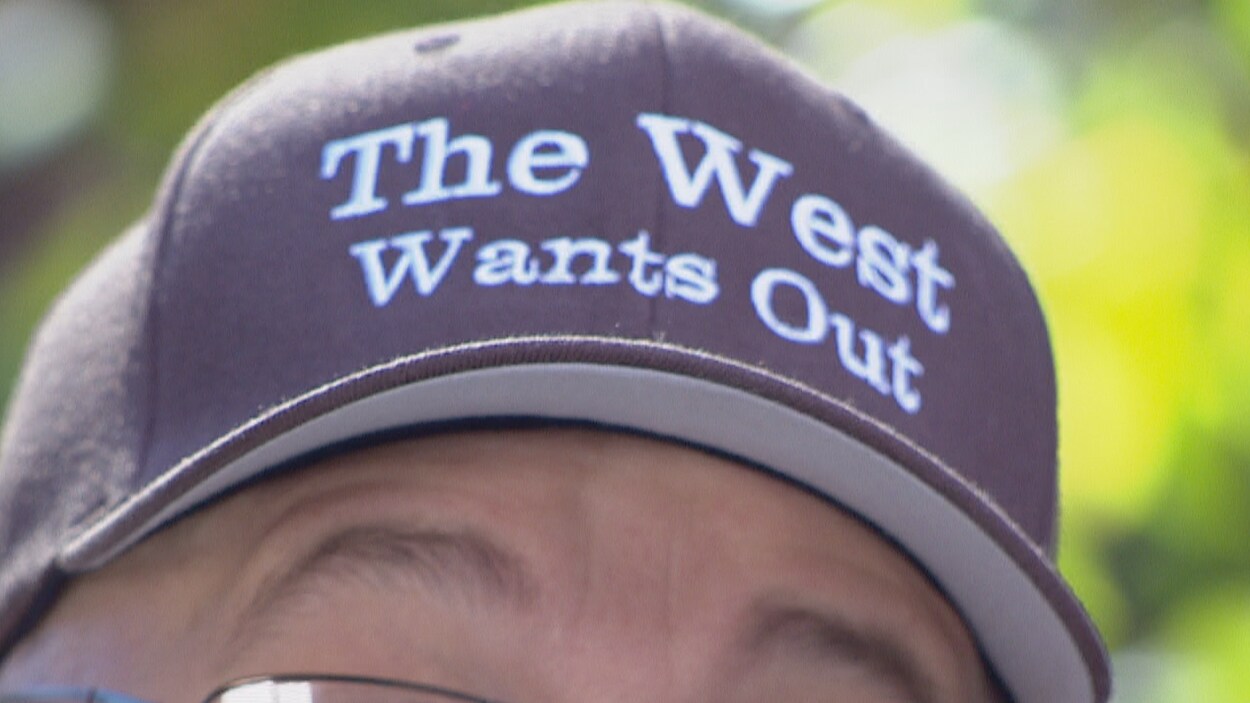 Jay Hill, the former whip and House leader in Stephen Harper's federal Conservative government, has taken the reins of the Wexit movement ...
"Simply, in one sentence, I'm doing this for my grandchildren," says Hill, who has three preschool-aged grandkids.
"It's that simple. I've thought long and hard about this. With my background, I think people understand that I gave close to 20 years of my life to federal politics.
I followed Preston Manning — the West Wants In." Now, however, Hill says the West Wants Out
. ...
"Western Canada is never gonna get a fair shake from the rest of Canada. Confederation does not work. It cannot work. It is not structured to work.
"Those in the golden triangle of Quebec, Toronto, Ottawa, they don't care about the West except as a cash cow to feed Quebec and the Maritimes," said Hill. ...
A University of Calgary School of Public Policy report released Monday shows just how unfair Confederation is, particularly to Alberta.
The report, entitled The Regional Distribution of Federal Fiscal Balances: Who Pays, Who Gets and Why It Matters, clearly lays out how unfair equalization and fiscal transfers are to Alberta, which since 2015 has lost 130,000 jobs and total income in the province has plummeted by 20 per cent, as our deficit spiked.
The 41-page report, authored by Robert Mansell, Mukesh Khanal and Trevor Tombe, reveals that Alberta, B.C. and Ontario were the only net contributors to the county's bottom line from 1961 to 2018.
Ontario was the largest net contributor at more than $768 billion, with Alberta coming in at $631 billion and B.C. at $138 billion.
"Alberta's contribution was by far the largest in per capita terms at over $3,700 per person per year over the 1961-2018 period and over $5,000 per person per year in recent decades. Quebec was the largest beneficiary with net inflows of nearly $500 billion. Outside the territories, Prince Edward Island saw the largest net fiscal benefit of over $8,600 per person per year since 2010," states the report. ...
He points out that in the French language debate for the federal Conservative Party leadership race last week, front-runner Peter MacKay said if he were prime minister, Quebec would be given a veto over any energy pipeline travelling over its territory.
It's maddening, yes, particularly since Quebec is the largest provincial recipient of Alberta's generosity. But how would Alberta separating help it get a pipeline to tidewater through Quebec or British Columbia?
"We could limit their rail and road access through our country," says Hill.
Read Corbella's full article
Here